Welcome to the 2023-2024 School Year at Lakehill!
As we embark on this new academic year, we have the privilege of once again coming together to celebrate the unity that athletics brings to our school. The past year has shown us that challenges can be overcome, and obstacles can be turned into opportunities for growth. We are beyond excited to make this year a remarkable one for our athletic program.
Our athletes are the heart and soul of Lakehill, and I am continually inspired by their dedication and perseverance. Whether our athletes are returning to a familiar sport or trying something new, the passion for the game and the commitment to teamwork are the cornerstones of our success.
I want to extend a thank you to our parents and families who stand behind our athletes, providing unwavering support and encouragement. Your presence on the sidelines and your engagement in the lives of our student-athletes are invaluable.
Stay connected with us through our School's website and social media channels for updates on game schedules, team achievements, and special events. This year promises to be filled with memorable moments and extraordinary accomplishments, and we can't wait to share them with you.
Thank you for your continued commitment to Lakehill Athletics. Here's to an incredible year ahead!
GO WARRIORS,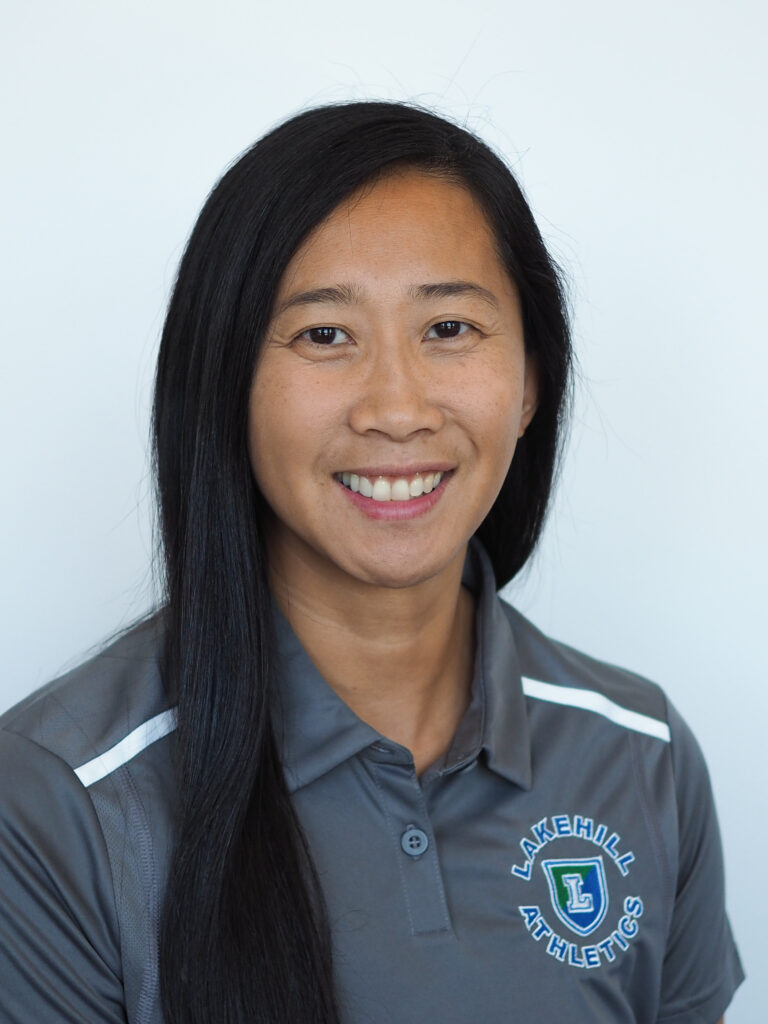 Jhoana Cayme-Mosley
Athletic Director